Our London blogger
Inspiring Vanessa
attended the
Youth
Club's Pop Up event.
The Youth Club, hosts kids only pop up events featuring some of the best Instagram kids brands. They held their first ever event last week at 100 Barrington Road, in Brixton.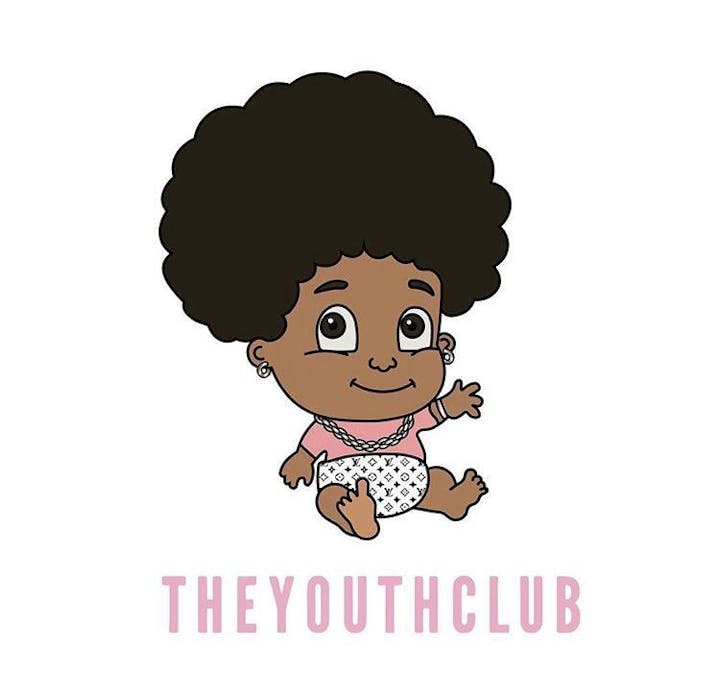 Brands that were at this shopping event include,
Arlo and Alf
Boho and Bowie
Bows and Candy
Cublife Clothing
Boujie Kids
House of Lailani
Little Pnkies
Mama Shack Baby
Worth The Wait Kids
Milana and Ayana
The Crashers
Crep Select
Little People London
Vanessa had a chance to interview one of the Founders of The Youth Club, Keziah (also owner of Boujie Kids.) who explains that the main goal is to support small and upcoming brands by bringing them all together to network and meet their shoppers in person.
For more information follow on Instagram
@theyouthclub_